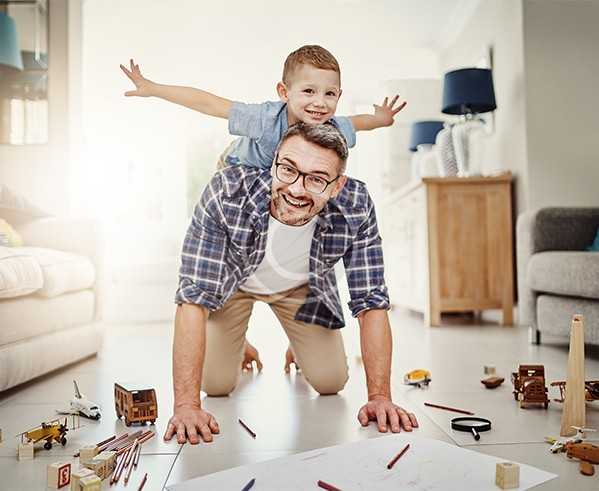 Why EXTRA MILE Pest Control?
How Extra Mile was created
Living in South Florida, there are many different types of insects that like to invade your home and make living there hazardous to your health.
These pests include bedbugs, fleas, cockroaches and rats. Once these critters infest your home, it can be quite challenging for you to get rid of them.
Using a reputable licensed lawn pest control company to make your home pest free and keep it that way, will allow you to sleep easily at night.
We are highly trained and licensed/certified to know precisely the application rates that each square foot of your lawns, ornamentals, trees and palms require.
Apply more than necessary and the plant can be killed. Apply less and the problem is not solved.