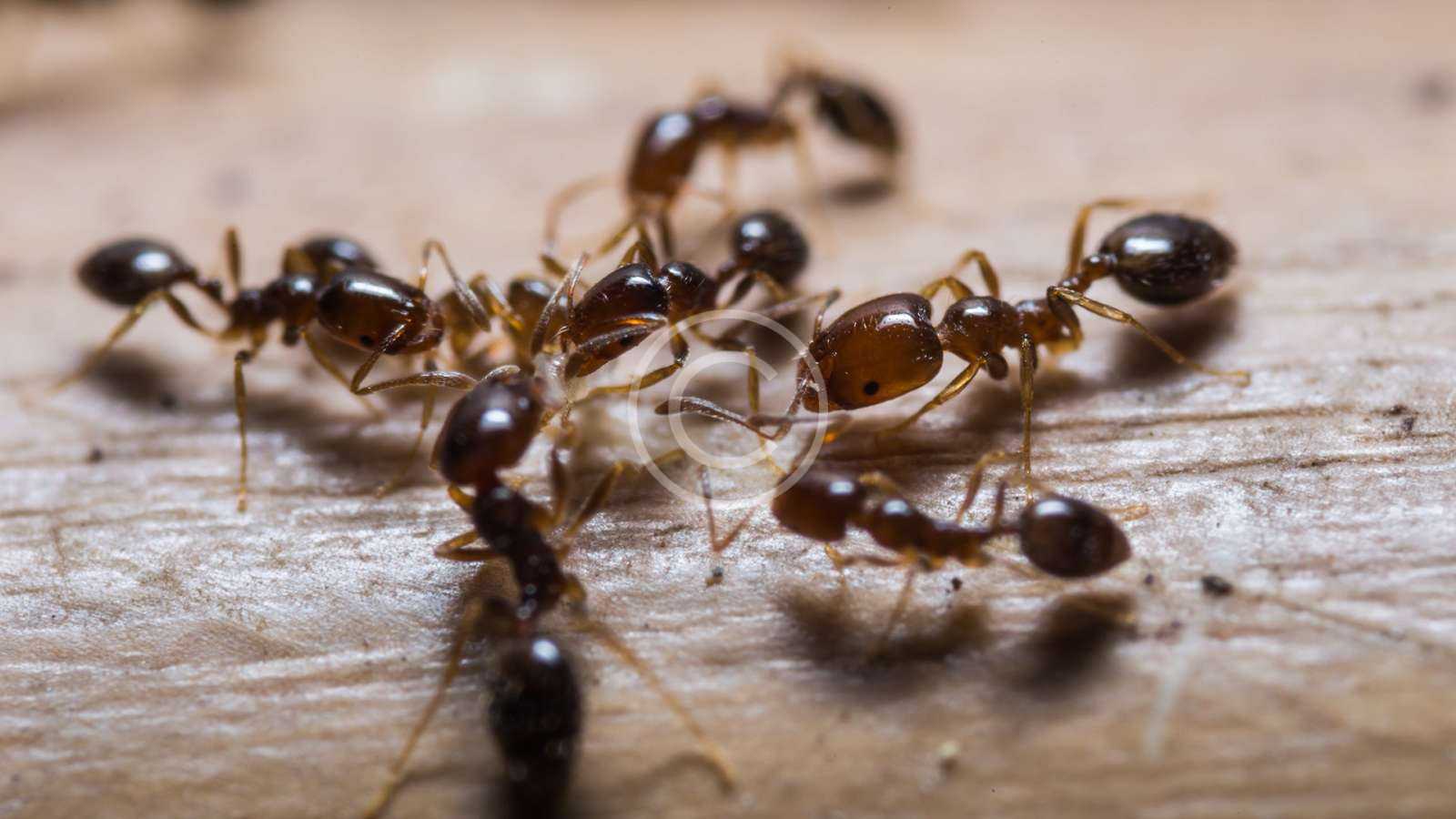 Ants are one of the most common pests. They can be a nuisance inside structures, in lawns, landscape  and trees
Ants are social insects that live in colonies. Their colonies can reach up to millions. Ants are very organized with  queens, workers, soldiers and drones with the same goal "Survival". 
To properly identify a species of ants and their nature is essentially in control.
The best way to get started is by calling for a consultation with one of our qualified representatives.
We have been serving the BROWARD COUNTY, PALM BEACH COUNTY and MIAMI DADE COUNTY areas for over 20 years and have an A+ rating from the BBB.
We offer competitive rates and our technicians are experienced professionals who know what they're doing..
4 STEP TO HELP YOU WITH ANTS
There are many clues you can look for when trying to figure out if ants have invaded your home. Ants typically come indoors during the summer months when they are in search of food and water sources.
You'll often see ants entering a house through cracks and crevices on windows, doors, or near plumbing.
They'll also leave circular trails as they walk across floors and countertops in search of food.
Ants seem like they're everywhere at once and they can be hard to get rid of. Follow these 4 simple steps to help you get rid of ants:

Identify the Source
Where do ants come from, how to find out if ants are invading your home

Treatment
Apply the correct treatment


Maintain
Keep the treatment routine